WE PROVIDE A COST-EFFECTIVE SERVICE THAT HELPS THE AVERAGE AMERICAN SAVE MONEY ON THEIR UNCONTESTED LEGAL MATTERS.
We provide an affordable system to the 50 Million Americans each year who are looking to save money on legal services that do not require a lawyer."We have prepared thousands of legal documents and have an extensive network of licensed paralegals nationwide that prepare documents quickly and accurately. We provide simple workbooks written in lay-men's terms that are easy to understand. The average time it takes to fill out one of our workbooks is 15 – 20 minutes and our documents get turned around in as little as 3 to 5 business days. Most of our prices are about 70% less than what a lawyer would charge you for the exact same document. "We make the process very simple and very easy.``
WE OFFER MORE THAN 50
Uncontested Legal Forms
WE ARE DEDICATED TO EXCELLENCE
Why Choose Real Easy Legal Forms
Keeping Our Clients Happy
We focus on driving tangible results for our clients, and growing their brands online has enabled us to create long-term relationships. Contact us to see how we can become your partner for digital growth.
Affordable Services
We provide the most cost-effective services in the business.
Growing Businesses
We help businesses achieve rapid growth, quickly.
Customer Service
We treat our clients like family. Your happiness is our goal. We love a satisfied Client.
Effective Marketing
Put our expertise to use, growing your bottom line.
EXCEL MEDIA GROUP
We take YOUR BUSINESS as serious as you do
From planning your strategy to creating custom websites, logos, marketing collateral, trade shows, ads, videos and more, our full-service creative agency is always here to serve you and your business! Whether you need to create or refresh your brand image, tell a compelling story or need updated marketing collateral, our award-winning web design, graphic design & marketing agency is anxious to make you stand out and get noticed!
TALK TO US
GET UP TO DATE
Latest Update From News
WE LOVE TO HEAR
Words From Our Customers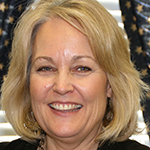 I just started a new business but didn't have a website. I searched for the best value in web development and found Excel Media Group. Excel Media Group designed my website in just 2-3 weeks and my revenue has increased by 20%.
Photographer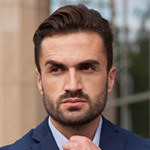 Excel Media Group Made marketing my business a lot less stressful. Thanks to Excel Media Group my revenue has increased by 40%. Thanks Excel Media Group for increasing my profits.
Govt. Contrator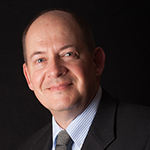 Excel Media Group was very easy to work with and they made us feel like we were there only client. Thanks to Excel Media Group our business is growing faster than we expected.
Placement Agency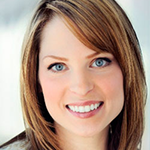 Excel Media Group did a fantastic job on providing my business with a logo, Print marketing materials, a website and a social media marketing package that was very affordable, and they did it all in a matter of a few short weeks. Excel Media Group was very professional and very easy to work with.
Accountant, Private Firm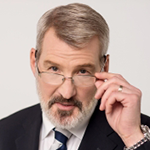 Excel Media Group worked very quickly to provide us with marketing materials for a new campaign. We were very pleased with how fast they work and customer friendly they are.
Insurance Agency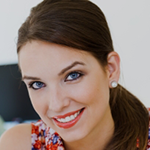 Excel Media Group provided us with very engaging marketing materials for a few of our properties and we were surprised how fast we were able to get buyers for every property. THey are fast and affordable. A rare combination.
Realtor