Divorce 
 If you are considering an uncontested divorce you are already going through a difficult period, and the last thing you need is to prolong this even further. Luckily, thanks to Real Easy Legal Forms you do not need to worry.
Our mission is to make the whole process for you as simple as possible. You will receive all the forms you need to file for divorce thanks to our services. We want to help you go through your divorce as quickly and as effortlessly as possible so that you can put your mind at ease and resume your life.
Every person is entitled to have a free and fair hearing within a short period of time and that's our prime responsibility. Our team is always available to clients who have already decided to go on with the divorce. Our client's freedom matters a lot because every person has a right of living his or her own life without being tied by legal proceedings.
Real easy legal forms can help you provide professional, accurate, and reliable uncontested forms to your clients and increase your bottom line. We have years of experience providing quality legal forms. Real Easy Legal Forms will provide you with all the tools that you need to add legal form preparation services to your existing business.
WHAT'S NOT NEEDED:
NO PRIOR LEGAL EXPERIENCE NECESSARY.

NO NEED TO BE A PARALEGAL.

NO NEED TO KNOW HOW TO TYPE LEGAL DOCUMENTS.

NO LEGAL BACKGROUND NEEDED AT ALL.
WE LOVE TO HEAR
Words From Our Customers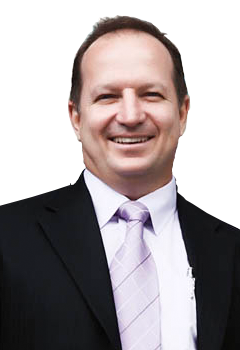 Real Easy Legal Forms provided me with a simple turn-key business opportunity that is helping me grow my business rapidly. Thanks to Real Easy Legal Forms my revenues have increased by 40%.
Tax Preparer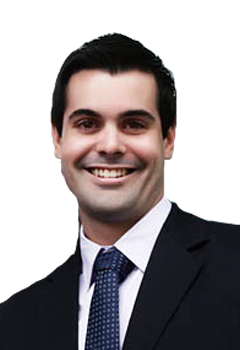 Real Easy Legal Forms allows me to profit from services I had to send to lawyers without any monies coming back to me. I am now able to offer valuable services that my competitors do not have. With Real Easy Legal Forms I have a services that are desperately needed.
Financial Advisor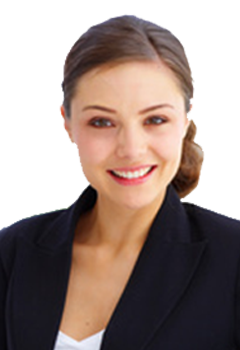 I just started a new insurance agency and was looking for additional marketing tools to grow my business. I searched for the best value and found Real Easy Legal Forms. I have been able to cross-sell my existing book of business additional services and grow my business even quicker.
Insurance Agent
Real Easy Legal Forms provided us with very engaging marketing materials and we were surprised how fast we were able to grow our business. They are able to turn documents around very quickly, which makes our business look good.
Financial Advisor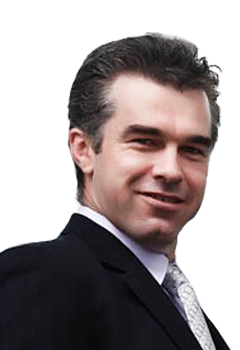 Real Easy Legal Forms was very easy to work with and provided excellent support to get started. Thanks to Real Easy Legal Forms our business is growing faster than we expected.

Tax Preparer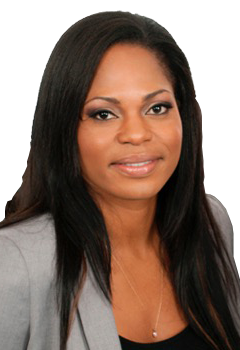 Real Easy Legal Forms makes it easy for anyone who wants to start a business to reach profits very quickly. There turn-key system provides all of the tools we needed to get started very quickly.
Entrepreneur
A BIT ABOUT
Real Easy Legal Forms
Contact Us Today
This contact form is available only for logged in users.
Why choose Real Easy Legal Forms
Real Easy Legal Forms offers affordable uncontested legal form preparation services that many Americans are seeking assistance with every day. We pride ourselves on accurate documents and quick turnaround times. Most of our projects are often delivered within 3-5 business days. We will help you offer the following products to your new and existing clients: