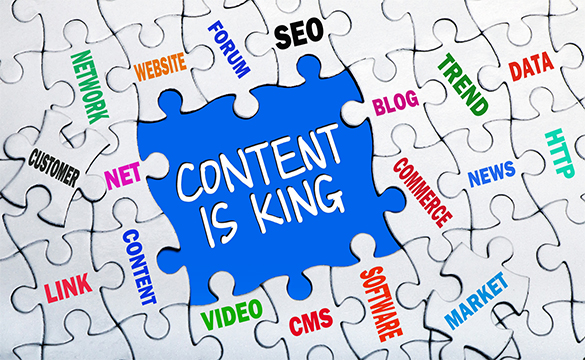 Building Effective Client Relationships
Building your online presence and drawing readers to your brand is essential for driving business development. Showcasing your expertise through email newsletters accelerates word of mouth and strengthens relationships.
An effective client newsletter will be delivered on a timely basis, include education content and showcase your expertise. It basically validates why people do business with you.
Even with the growing popularity of social media outlets like Facebook and Twitter, email continues to be one of the most effective ways of building and retaining those valuable customer relationships. How can you use this valuable resource to your benefit? Here are a few tips that you can incorporate into your newsletters that will keep you in the front of your customer's minds.
Be Consistent: Be careful – consistent doesn't mean spamming. But, being too infrequent with your communication will likely cause your customers to forget who you are.
Make It Personal: Send new subscribers a note a few days after they sign up and ask about their interests, career, goals and what they hope to gain from your newsletter. This helps you to cater your newsletter to their needs.
Encourage Interaction: Include polls, surveys and other ways for your readers to interact not only with you but other readers as well.
No Hard Sell: Yes, the purpose of your newsletter is to increase traffic and boost sales but nothing turns a reader off quicker than the hard sell. Fill your newsletter with relevant content and an occasional plug and you'll see results soon enough.
No newsletter is perfect the first time you send it out – not even the second time. Keep tweaking each issue and listen to what your readers are telling you and before you know it you'll have people tripping over themselves to subscribe.