A BIT ABOUT
Real Easy Legal Forms
Why choose Real Easy Legal Forms
Real Easy Legal Forms offers affordable uncontested legal form preparation services that many Americans are seeking assistance with every day. We pride ourselves on accurate documents and quick turnaround times. Most of our projects are often delivered within 3-5 business days. We will help you offer the following products to your new and existing clients:
Provide More Value 
Real easy legal forms can help you provide professional, accurate, and reliable uncontested forms to your clients and increase your bottom line. We have years of experience providing quality legal forms. Real Easy Legal Forms will provide you with all the tools that you need to add legal form preparation services to your existing business.
Our Mission
Our mission is to make uncontested legal documents that do not require a lawyer, affordable and accessible. We are also strong believers in providing much needed legal forms like Wills, Living Trusts and Power of Attorney documents to the many people who can benefit from having them.
WE LOVE TO HEAR
Words From Our Customers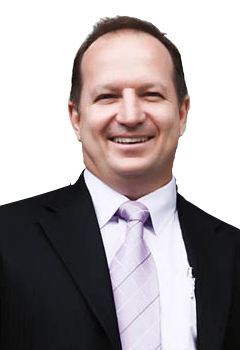 Real Easy Legal Forms provided me with a simple turn-key business opportunity that is helping me grow my business rapidly. Thanks to Real Easy Legal Forms my revenues have increased by 40%.
Tax Preparer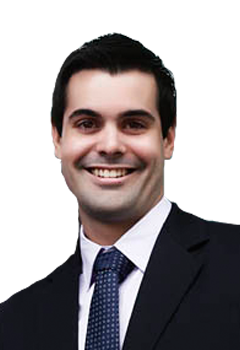 Real Easy Legal Forms allows me to profit from services I had to send to lawyers without any monies coming back to me. I am now able to offer valuable services that my competitors do not have. With Real Easy Legal Forms I have a services that are desperately needed.
Financial Advisor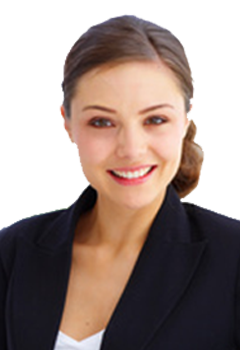 I just started a new insurance agency and was looking for additional marketing tools to grow my business. I searched for the best value and found Real Easy Legal Forms. I have been able to cross-sell my existing book of business additional services and grow my business even quicker.
Insurance Agent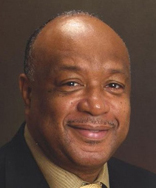 Real Easy Legal Forms provided us with very engaging marketing materials and we were surprised how fast we were able to grow our business. They are able to turn documents around very quickly, which makes our business look good.
Financial Advisor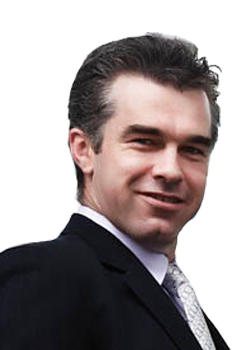 Real Easy Legal Forms was very easy to work with and provided excellent support to get started. Thanks to Real Easy Legal Forms our business is growing faster than we expected.

Tax Preparer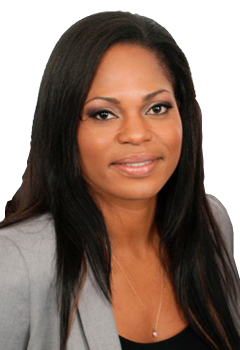 Real Easy Legal Forms makes it easy for anyone who wants to start a business to reach profits very quickly. There turn-key system provides all of the tools we needed to get started very quickly.
Entrepreneur
WHAT'S NOT NEEDED:
NO PRIOR LEGAL EXPERIENCE NECESSARY.

NO NEED TO BE A PARALEGAL.

NO NEED TO KNOW HOW TO TYPE LEGAL DOCUMENTS.

NO LEGAL BACKGROUND NEEDED AT ALL.
WHAT IS NEEDED:
FOCUSED ON GOOD CUSTOMER SERVICE.

THE DESIRE TO HELP PEOPLE SAVE MONEY.

THE DESIRE TO MAKE A SIX FIGURE INCOME.

TO BE WILLING TO INVEST IN YOUR FINANCIAL SUCCESS.